Making the Crash the Super Bowl finals is one of the hardest accomplishments in the world of filmmaking.  This year there were 8,061 short film submitted to Sundance and 60 shorts made the final cut.  That means your odds of being selected for the most prestigious film festival in the country are 1 in 134 (0.7%.)  But last fall Doritos received more than 4,900 Crash the Superbowl entries and only 10 of those ads made it to the finals.  So your chances of making the Top 10 were just 1 in 490 (0.2%.)  And this year it's going to be even harder to make the finals because this time the judges will only be picking THREE finalists.
So if you want to go all the way you're going to have to work your ass off.  And the road to victory begins with RESEARCH.  Before you schedule a brainstorming session or write a single line of dialogue you should watch and analyze all the CTSB finalists from the past 10 years.  Watching these commercials will show you exactly the type of ads that the judges like.  So I've done something that literally no one else has ever done; I've compiled a list of all 46 ads that have made the CTSB finals since the contest was launched in 2005.  If I tried to embed 46 youtube videos in one post my site would probably crash so instead of videos I've posted screen shots of each entry. If you'd like to watch the actual ad on youtube just click the screenshot.
2014 – 2015 finalists:
The judges usually pick 5 finalists but last year they picked 10.  The quality in this set of finalists is really all over the place.  Some ads are actually kinda bad and they really didn't deserve to make the finals.  Frito-Lay made a big deal about the contest "going global" so they had to pick a few token international entries even if those ads weren't as good as the finalists from the US.  I also suspect that the judges picked a few gross ads just to try and generate a little lowest-common-denominator social media buzz.  So take this set of semi-finalists with a grain of salt.










–
2013 – 2014 finalists:





–
2012 – 2013 finalists: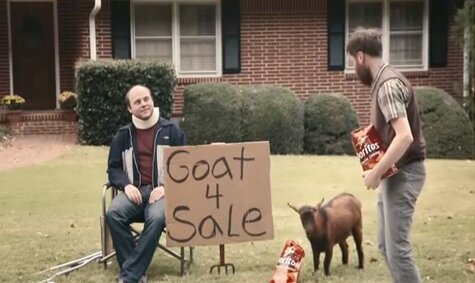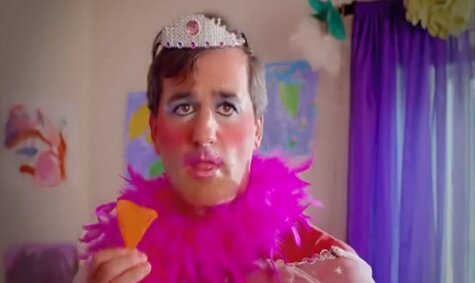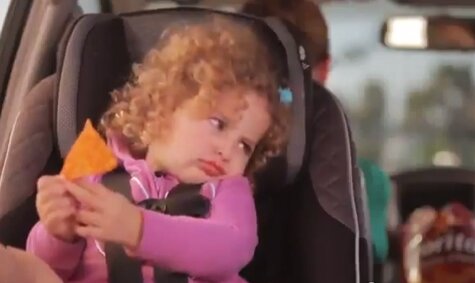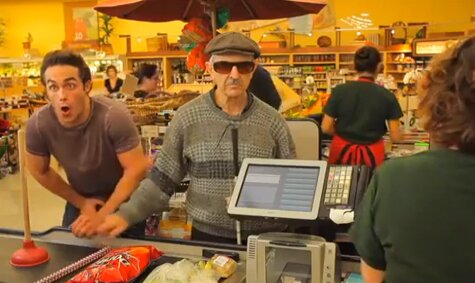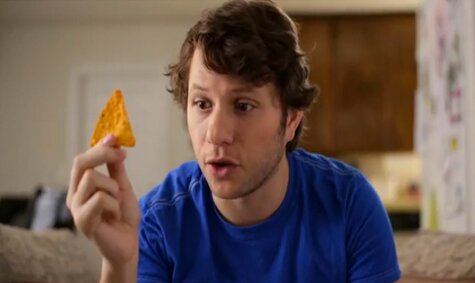 .
2011 – 2012 finalists: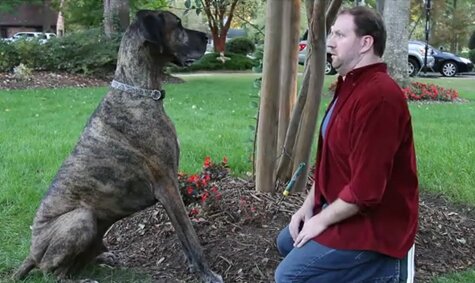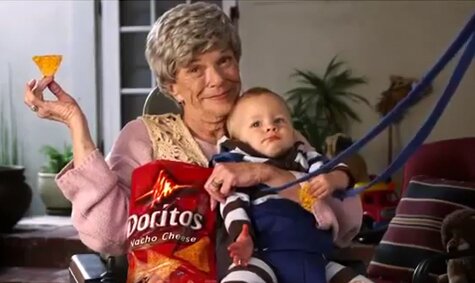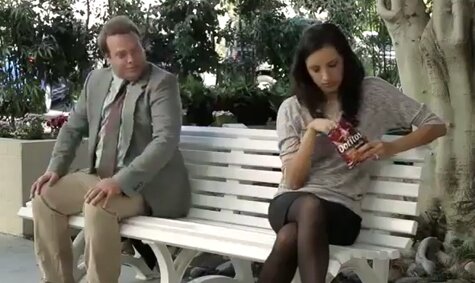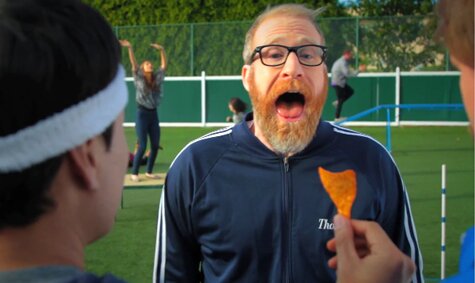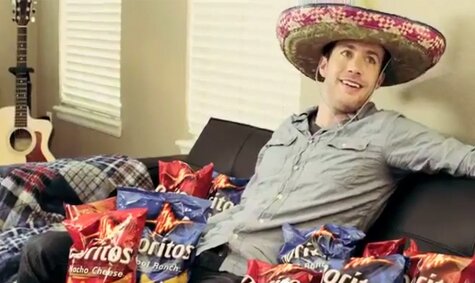 –
2010 – 2011 finalists: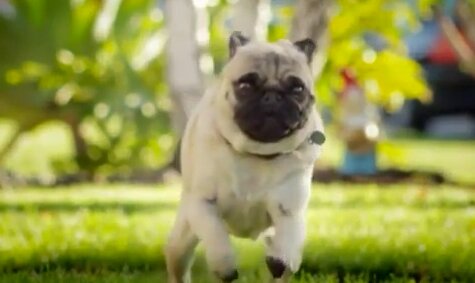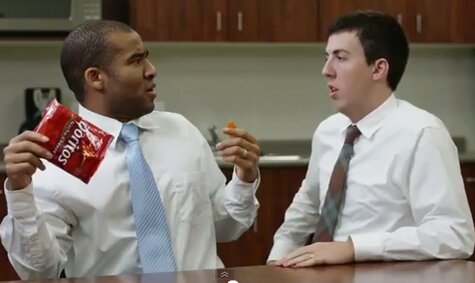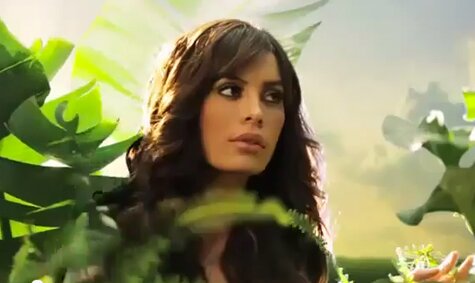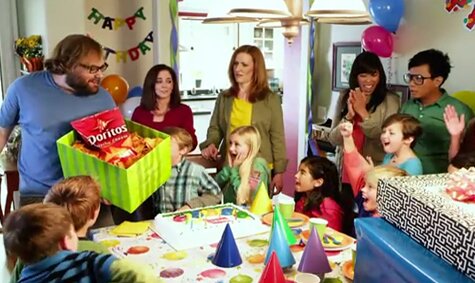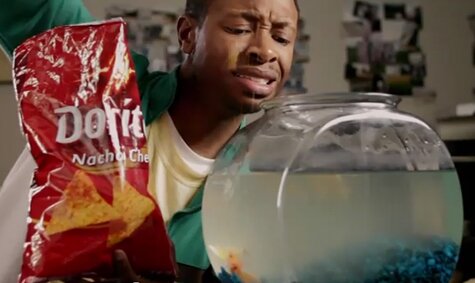 –
2009 – 2010 finalists: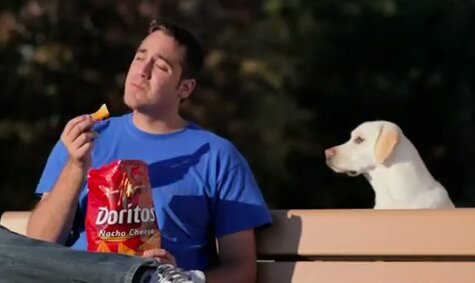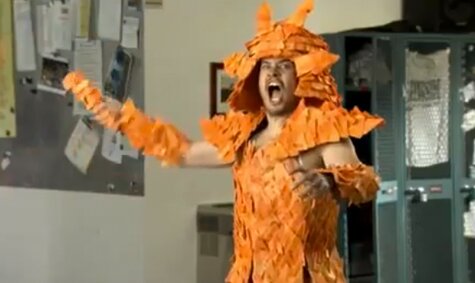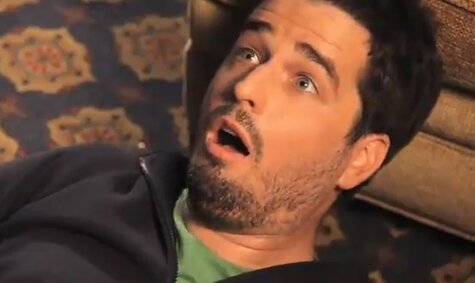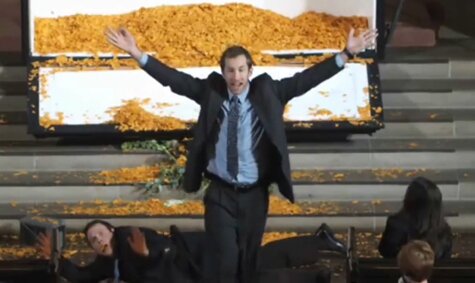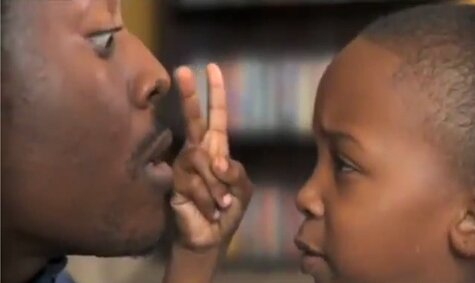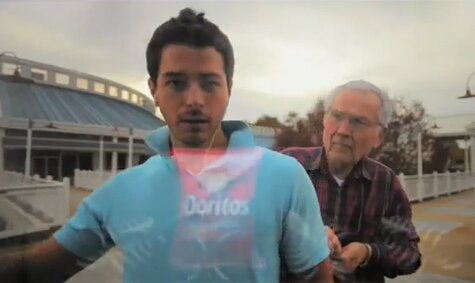 –
2008 – 2009 finalists: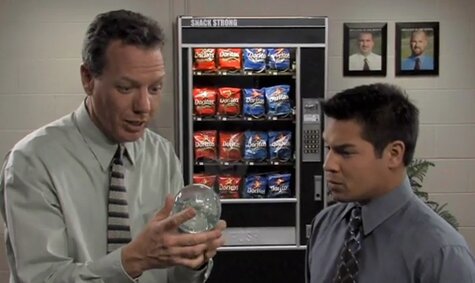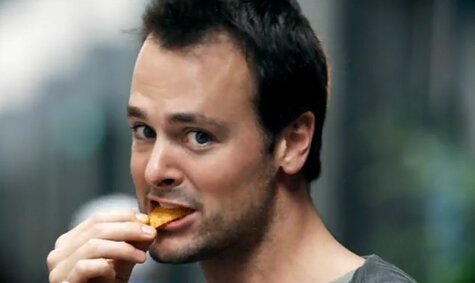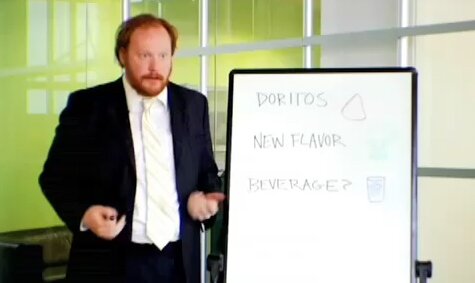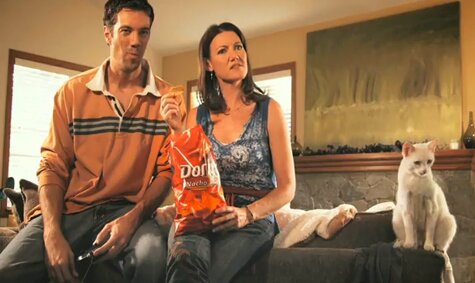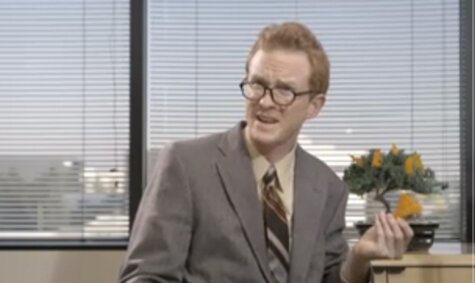 –
NOTE: Doritos did not run a commercial contest in 2008-2009. Instead, CTSB II was a music-themed contest.
–
2006 – 2007 finalists: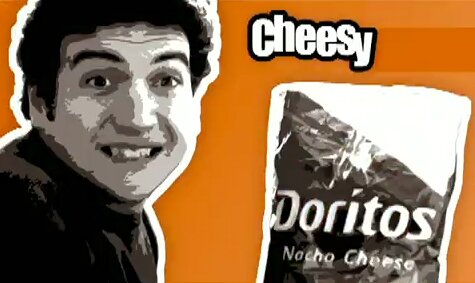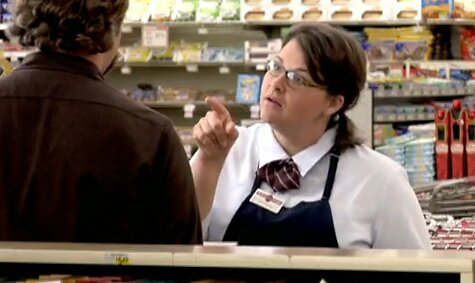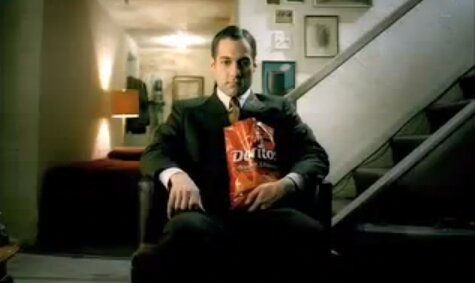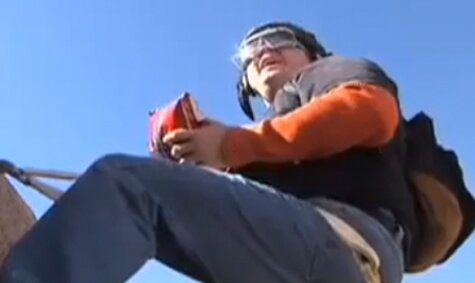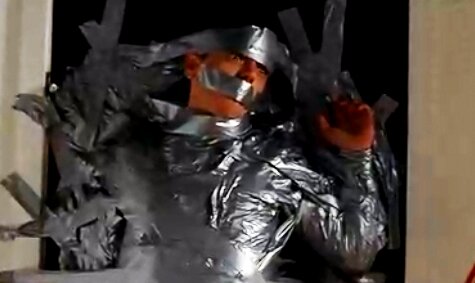 –