VideoContestNews.com is dedicated to providing the growing online community of video contest filmmakers with news, tips, advice, interviews and more.  VCN was launched in the fall of 2009 and has grown to be one of the most popular Video Contest sites on the web.
The guy that runs VCN under the name "Dan L." is Dan Lamoureux, a filmmaker and a video contest addict who has won more than $125,000 in contest prizes.  Dan spent so much time researching and studying video contests that he decided he might as well give something back to this new industry and started this blog.  If you'd like to talk to Dan, feel free to send him an e-mail:  VideoContestNews@gmail.com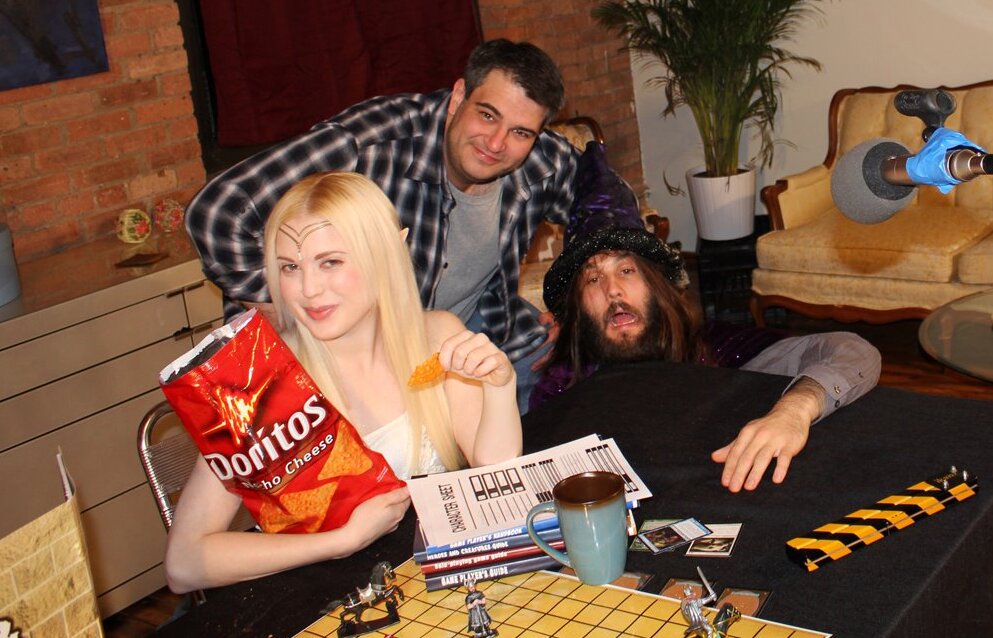 Contact Us:

– Do you have some Video Contest news for us?
– Do you have a contest you want to promote?
– Do you Have an interesting contest tale?
– Are you Having a problem with some crappy contest?
E-mail us at: VideoContestNews@gmail.com
–
–